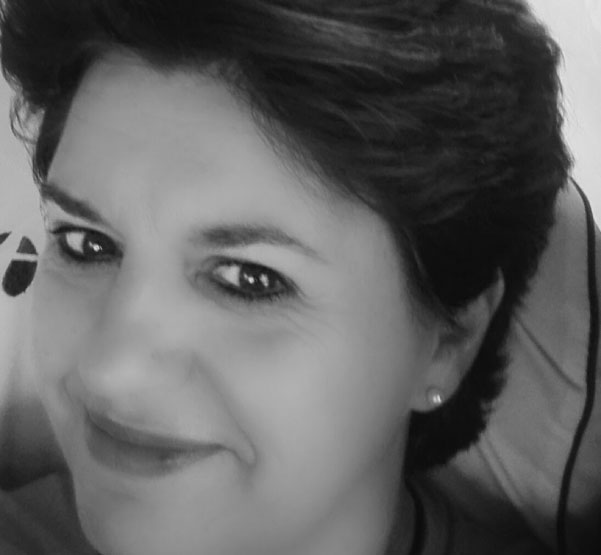 Ángela Carrero Rodríguez
Ángela Carrero Rodríguez is the Coordinator of the Youth Centers of the Youth Department of the Madrid City Council. Since 2004, she has been linked to them as Director of several Centers in the south of the City. Since 2006 in the neighborhood of Villa de Vallecas, as Director of the Youth Center «The Place of my Recess», promoted and developed numerous artistic projects, festivals and competitions in various disciplines, always betting on the DANCE in its different forms and versions. Among these projects are «Vallecas en Danza» or «BboyRequiem».
She is currently responsible for the coordination of several dance projects organized by the Department of Youth, highlighting among others the "Danzadera" and the YOUNG CREATORS Competition, which this year celebrates its 27th edition. In other professional aspects besides the artistic one, she is also responsible at the present time for the different projects that are carried out in the Youth Centers with the objective of guaranteeing a personal and integral development of the young people working in a transverse way educational, sports, health objectives community and respect for the environment, among others.