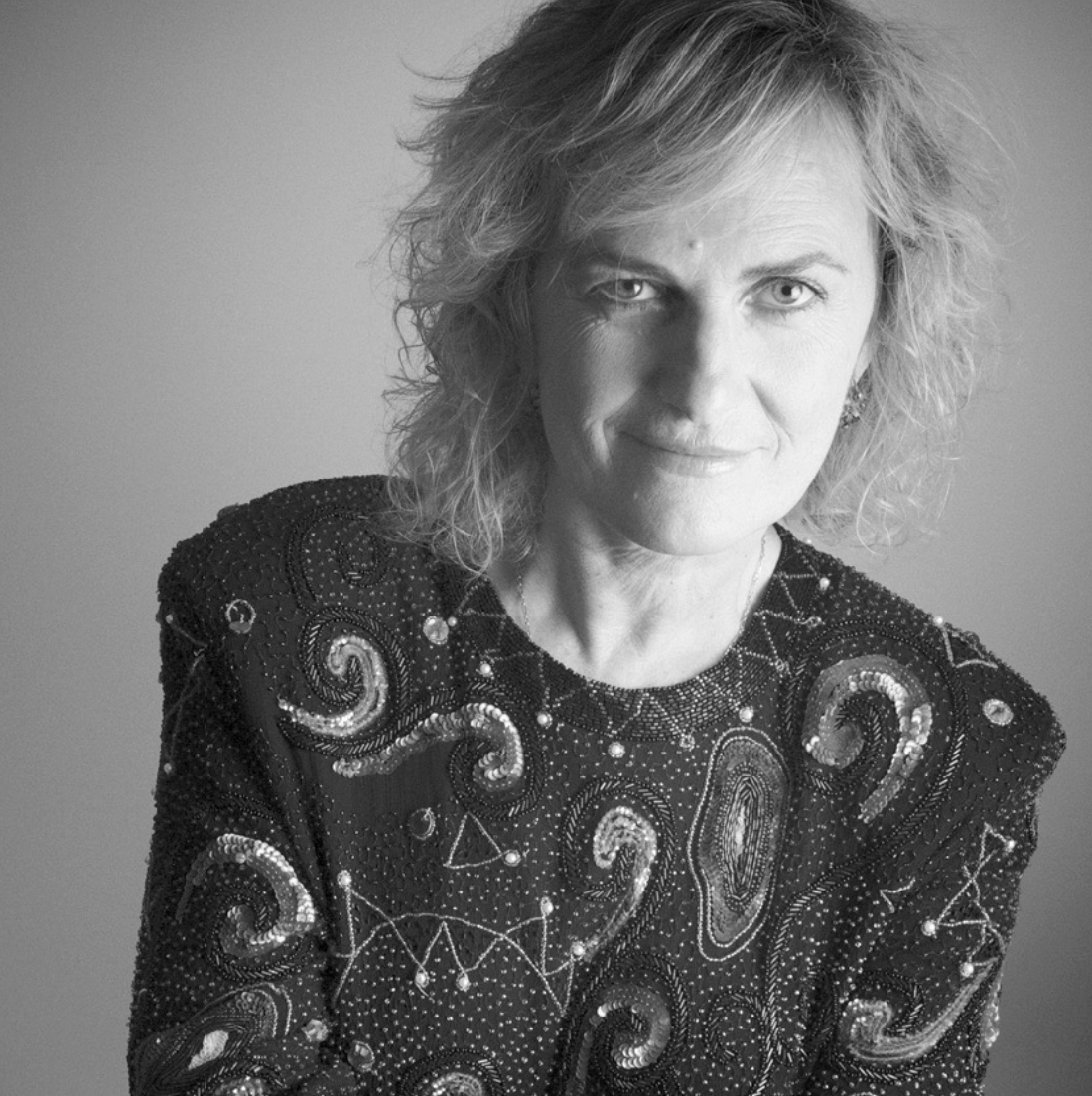 Beatriz Arzamendi
Superior Professor of Composition, Orchestra Direction, Choir Direction. Violin teacher. He worked in the Music Department of the Community of Madrid until his incorporation (2009) at the head of the Music section of the Teatros del Canal. She is currently the Coordinator of the Canal Choreographic Center and of the Music programming. Uninterruptedly linked with the choreographic center since its inception by Albert Boadella to the present, with Blanca Li, participating in the 14 calls for artist residencies.
Consider this permanent contact with dancers and choreographers a gift, as it is a constant stimulus and a special awareness for musical creation linked to stage movement.
She has actively participated in the promotion of the creative activity of women, (very aware of gender issues) being Vice President of the Women in Music Association (2010-2014) Music Advisor of AC / E, Spanish Cultural Action (2014 and 2015). He is currently part of the board of directors of the Madrid Composers Association. Her works have premiered in different national and international audiences, including Carnegie Hall in New York, Rudolfinum Hall in Prague and the Chamber Hall of the Seoul Art Center, among others.
She has collaborated musically with various dance companies. It is a privilege to see so many choreographies, concerns, successes, achievements and regrets of all these artists whom she considers part of her family born and grow.
In 2021 she has been selected by the SGAE Foundation in collaboration with the AEOS, for the creation of a symphonic work for the Navarra Symphony Orchestra that premiered last September at the Baluarte Foundation in Pamplona and commissioned by the Santander International Festival of her latest work for the Principality of Asturias Symphony Orchestra whose premiere took place last August.