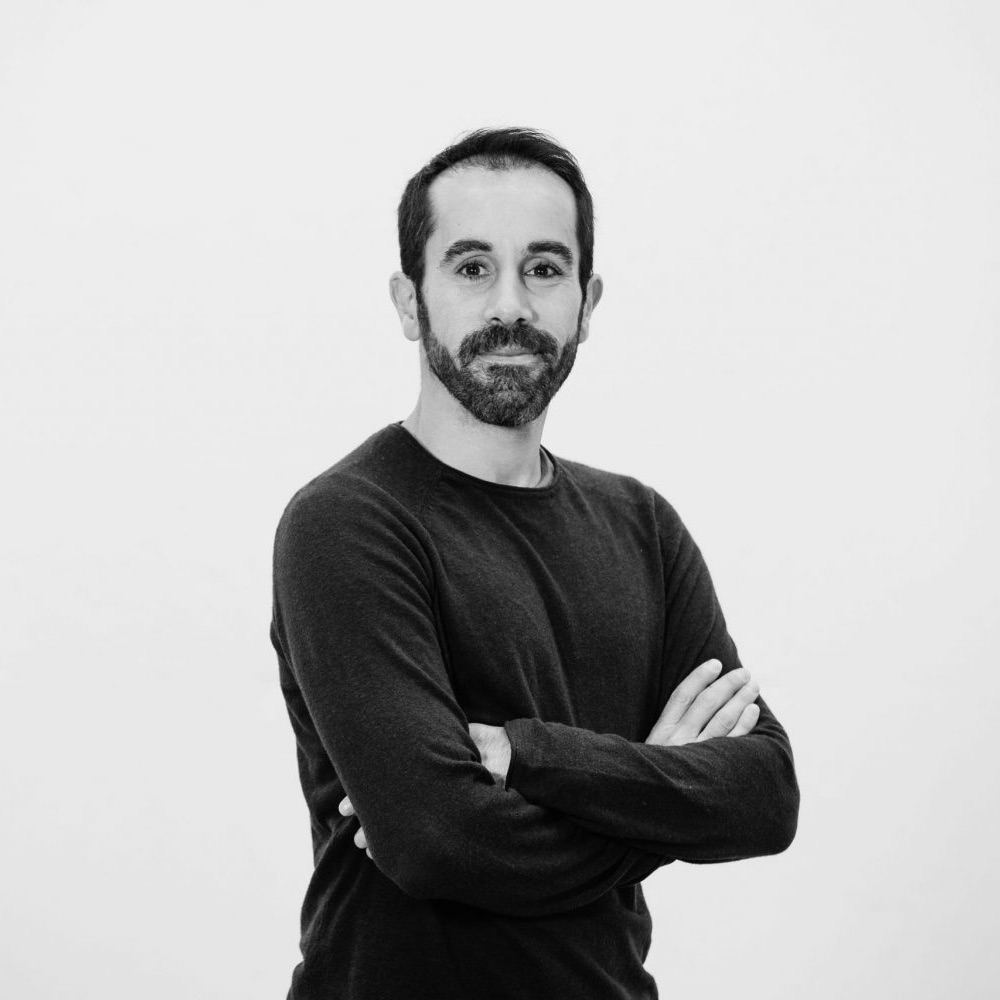 Daniel Abreu
Dancer and choreographer, he was born on the island of Tenerife where his curiosity and interest in physical movement and scenic expression began. In addition, during his artistic training he graduated in Psychology, which has been very present in his choreographic works through careful poetic symbolism.
As a performer, he has developed his work in different companies and dance and theater groups on the national scene such as Provisional Danza and Matarile Teatro, and as a creator, he has a long creative career drawn by more than sixty productions, which have been seen in more than 40 countries, where they have been recognized by critics, the public and various awards, founding their company in 2004, Cía. Daniel Abreu.
At the same time, he continues to be close to other creative realities, such as directing projects for other groups and creators such as Fattoria Vittadini, Zagreb Dance Company, Compañía Nomada, 10 & 10 Danza, Proyecto Titoyaya and Teatre Tanca Zawirowania, among others. In 2011 he joined the prestigious group of artists that make up the European Modul Dance program.
Among the recognition garnered throughout his career are the 2014 National Dance Award in the category of creation, awarded by the Ministry of Education, Culture and Sports; the Award for Best Direction at INDIFESTIVAL de Santander 2010; the Jury Prize for Choreography at the XVIII Choreographic Contest in Madrid (2005); the AISGE Foundation Award for an outstanding dancer, to attend the American Dance Festival (2005) received within the framework of the XVIII Choreographic Contest of Madrid (2005) and the mention as Most Outstanding Dancer of the IV Maspalomas Choreographic Contest (1999). In 2018, his work La Desnudez received the Max Award for Best Choreography, Best Dance Show and Best Male Dance Performer, and in 2019, his work Abisal received the Replica Award for Best Dance Show.