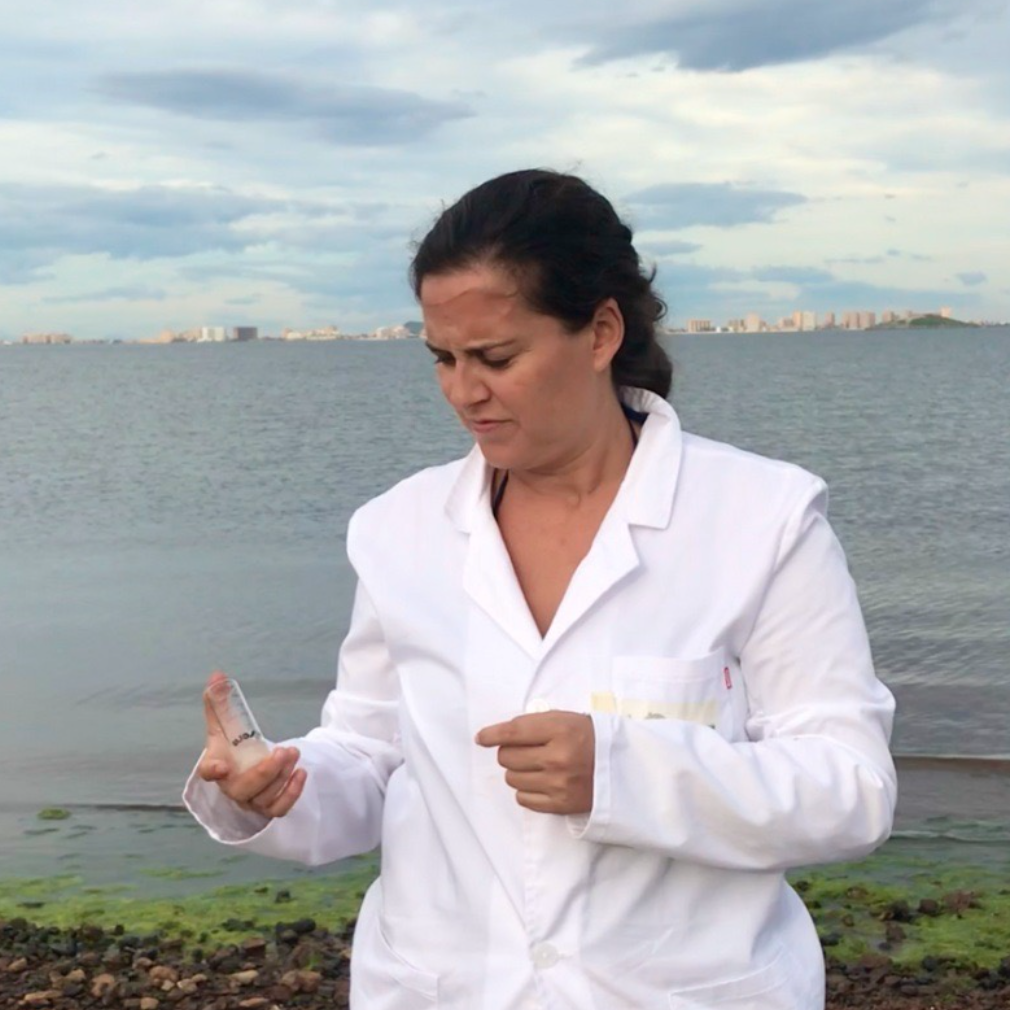 Rocío García Martínez
Rocío García Martínez, is a student in industrial chemical engineering and very involved with nature and the environment.
She has always taken care of Nature. Since 2019 she has been involved in the Mar Menor protection and she has been one of the promoters of the ILP of the Mar Menor and now she is guardian of Law 19/2022 that was achieved thanks to the 640 thousand people who signed and helped the Mar Menor had legal personality.
Today we continue with more work that remains to comply with the law and denounce all the damage done to this fragile ecosystem.