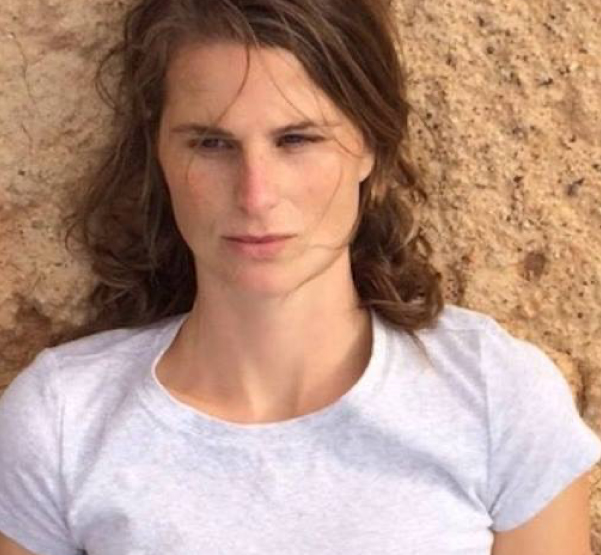 Violeta Janeiro
A part time PhD student at the University of Santiago de Compostela in Spain since 2016, Violeta is particularly interested in casting a gaze backwards to the decade of the nineties in Spain, when a group of artists conceived other forms of collective agency to face up to a moment of unbridled economic development and of cultural policies that prioritized the spectacularization of art. In nineties Spain, collaborative practices in art offered resistance to a system based on a constant objectualization of art that responded to a need for manipulation and commoditization. The current juncture in time evinces the importance of casting light on a decade still lacking in critical analysis.
Curator of the residency program 'The City of Bodies That Indulge in it' at Planta Alta, Madrid. Along with the curators Lorena Mz. de Corral and María de Corral, I've developed the exhibition project selected by the ENAIRE Foundation to inaugurate the Naves de Gamazo and La Arquería, the new headquarters of the foundation in Santander and Madrid. In 2020 I was part of Itiner Network, a collaboration platform between the Community of Madrid and its City Councils with the exhibition 'Domesticated World, no place for the wild'. 'How to continue?' Is an online exhibition hosted by the Cultural Center of Spain in Lima, Perú. This is an exhibition that arises from an epistolary project that was shown at Bisagra last January in Peru.
During 2019, I would like to highlight my participation at the 'Do / Think educational program. Cultural management as a thought practice' organized by the Reina Sofía Museum and the Master in International Cultural Management and Social Innovation from the Complutense University of Madrid. In February 2019, together with Jorge Villacorta and Mauricio Freyre, I curated the exhibition 'Hablar Piedras' at Espositivo Madrid, consisting of a transdisciplinary project that included artistic residencies and an intense public program that affected the development and composition of the show.
In the past I worked as Curatorial fellow at the Guggenheim Museum in NY, Cultural Coordinator at the Consulate of Spain in Shanghai with the AECID, Assistant Curator in the Spanish Pavilion at the 57th Venice Biennial. Recent projects have been carried out both in the institutional field and in independent spaces in Madrid, Lisbon, Valencia, Trondheim or Buenos Aires. I am a regular contributor to specialized magazines and teach at the online platform Node Center for Curatorial Studies in Berlin.