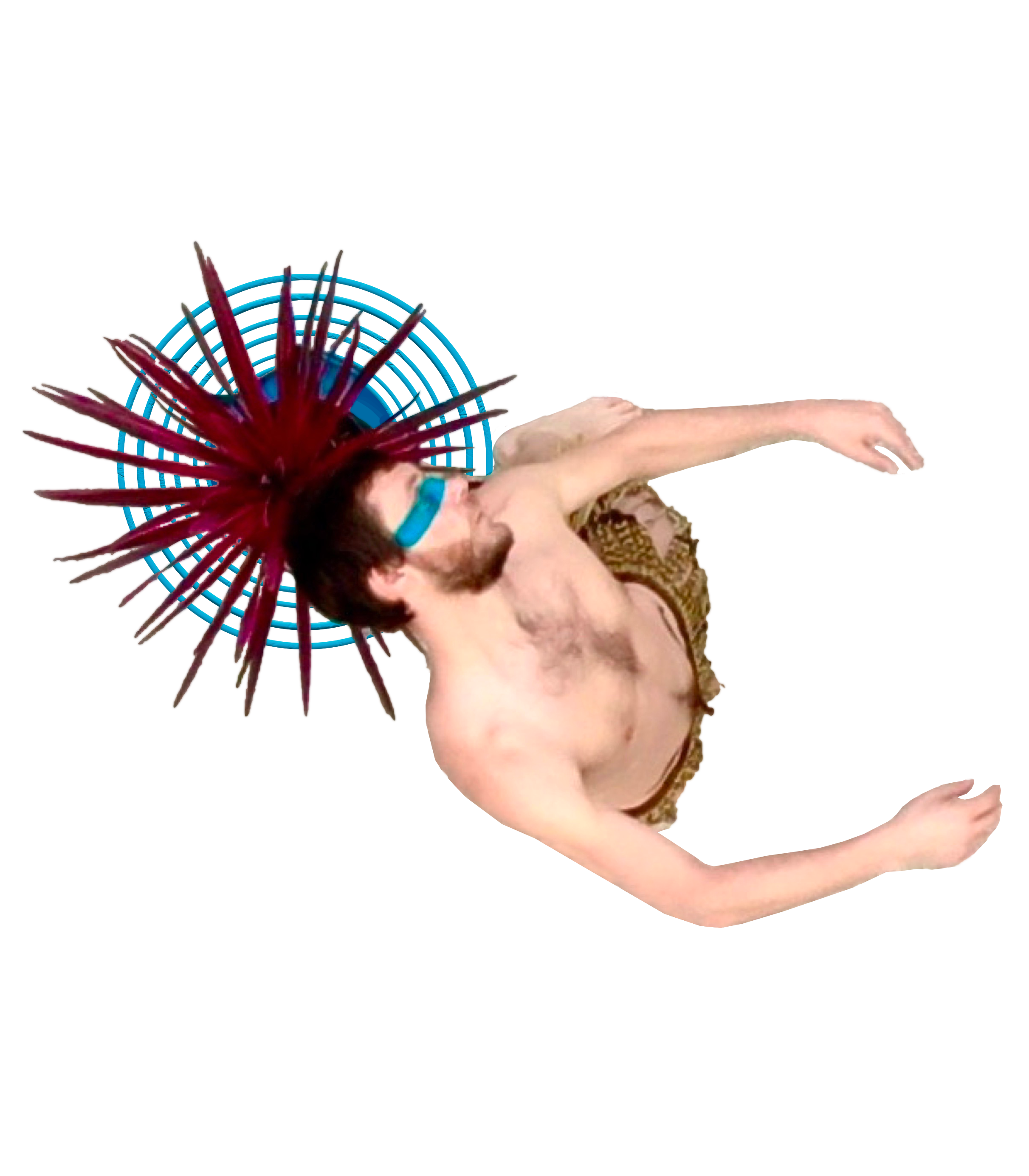 The Bionic Festival is organizing the first international dance competition with mobile plants. Any artist or group of artists who wish to perform in the festival can bring forward a choreography or performance piece that features some of the mobile trees in the festival. Eight performances will be selected for the competition.
First prize – 1000€
Second prize – 500€
Third prize – 250€
+ All the participants from the selected eight performances will receive 100 euros for their participation in this festival, regardless of receiving any of the other prizes.
Submit your entry before October 15, 2023. The festival will be held the first week of November in Teatros del Canal in Madrid.
The finalist artists for the Bionic Festival 2023 will be announced in www.danzabionica.wordpress.com. The selected solo artists or groups will have three days to rehearse before the start of the competitionwill and will be given access to 25 different species of trees and plants and more than 20 mobile planters to develop their choreography or performance.
The Bionic Festival 2023 invites international artists to reflect on post-indigenisms, new forms of urban tribes, based on synergies with nature and sustainable knowledge. We hope that this edition of the festival contributes to raising awareness of the value of indigenous knowledge and the inspiration that these cultures represent in the generation of new forms of organization with low carbon impact.
* The organization of this festival, based in Madrid, doesn't cover the traveling or accommodation costs of the participants.
* If a group enters this competition, they must choose a representative amongst them to fill in the forms and describe their proposition.