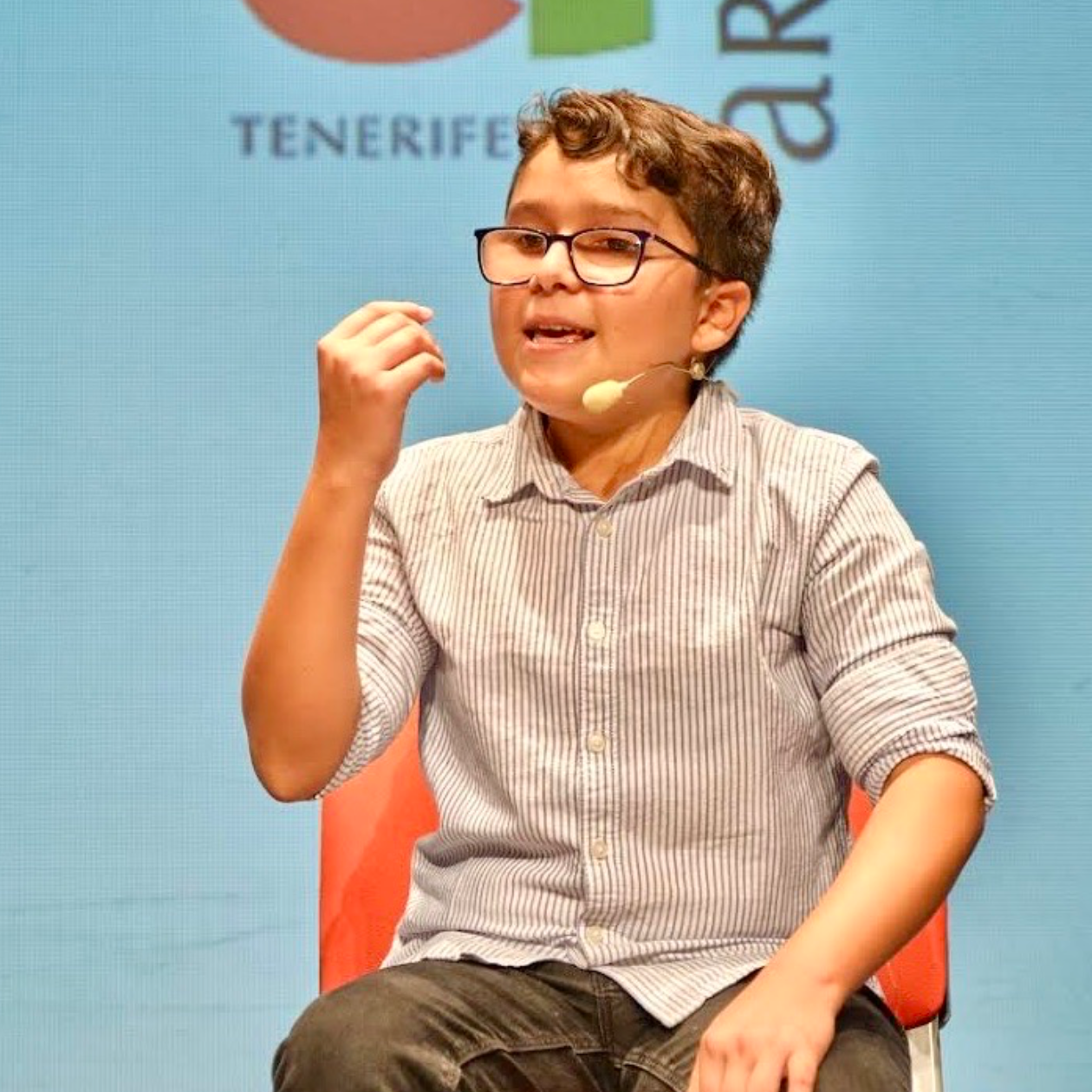 Francisco Javier Vera Manzanares
Francisco Javier Vera Manzanares, a 13-year-old Colombian activist, is the founder of the Guardians for Life Environmental Movement, a platform that brings together more than 700 boys and girls from Colombia and that is fighting for the voices of boys and girls to be heard. into account in the great decisions of our time.
In January 2021 he was recognized by the UN High Commissioner for Human Rights for his contribution to building a better society, and in February 2021 he was appointed Goodwill Ambassador of the European Union Delegation in Colombia.
In March 2022 Editorial Planeta published his first book on climate change «Ask Francisco: What is climate change?»
In April 2022, he was appointed a member of the UN Committee on the Rights of the Child (General Comment No. 26). He has recently participated in the SOS ARONA ATLÁNTICO festival and in COP27.