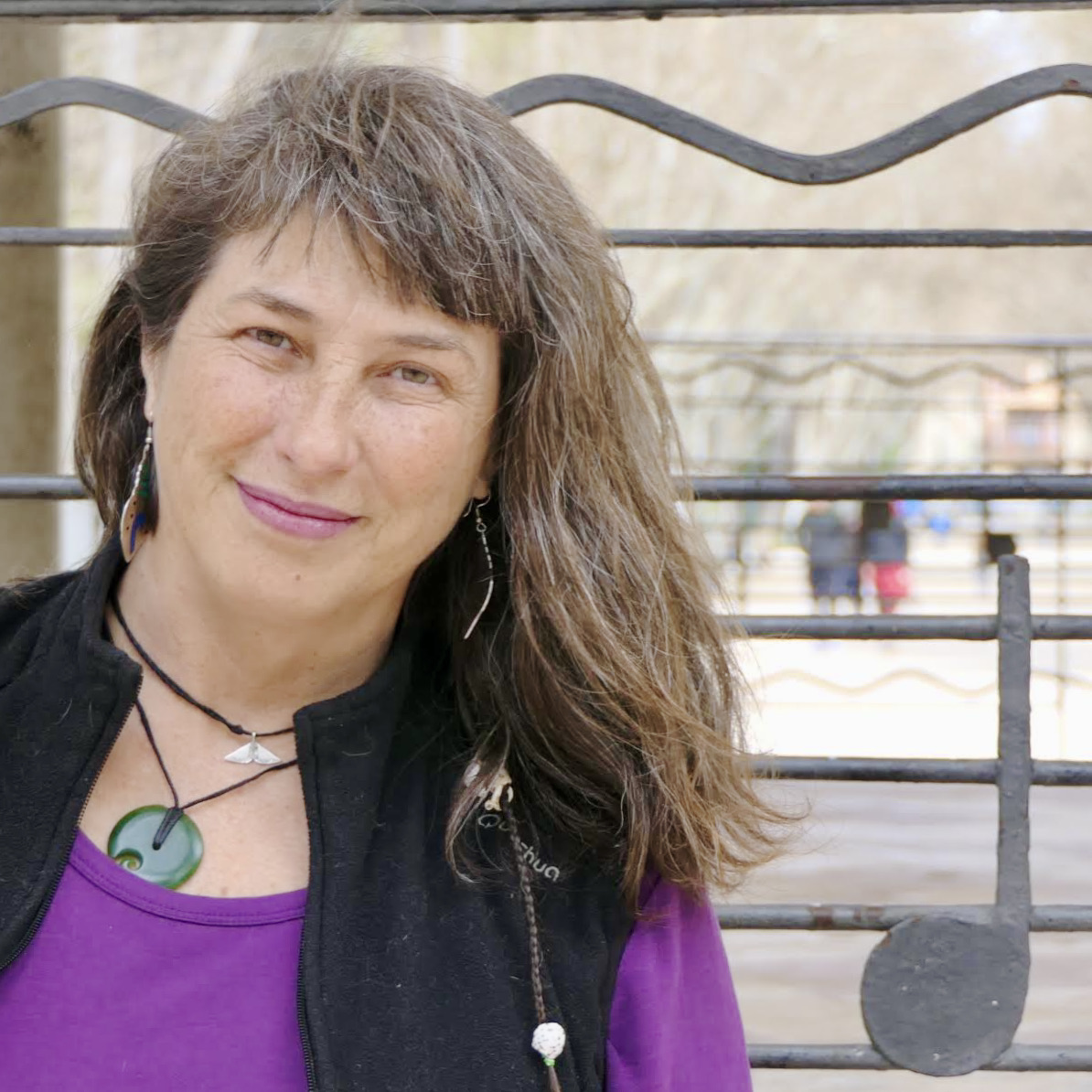 Maite Mompó
Maite Mompó is Director of the STOP ECOCIDIO campaign in Spain and Coordinator for the Americas, a campaign whose exclusive objective is to make ecocide the fifth universal crime under the jurisdiction of the International Criminal Court.
Maite was born in Albacete in 1967 and has dedicated her entire life to human rights, peace and the environment. She has been directly involved in different causes and with various organizations, especially with Amnesty International (she was the founder of the volunteer group in her hometown, and there she served as a spokesperson for several years) and with Greenpeace (where she was a volunteer, worker, activist and sailor of his fleet). As a result of almost a decade aboard the ships of this eco-pacifist organization, she became aware of the level of environmental destruction on a planetary level and wrote the book "Rainbow Warriors, Legendary stories of the Greenpeace ships", which serves as a tool for dissemination and of awareness on the main ecological problems of the last decades.
Maite has a degree in Law (University of Castilla-La Mancha) and a Specialization Diploma in Ecological Ethics, Sustainability and Environmental Education (DESEEEA – Polytechnic University of Valencia). She has spent years giving monothematic lectures on environmental issues and conducting a project of environmental awareness talks for educational and social centers. Since 2019 he has been part of the Stop Ecocide team, the campaign developed by the international movement of Protectors of the Earth.