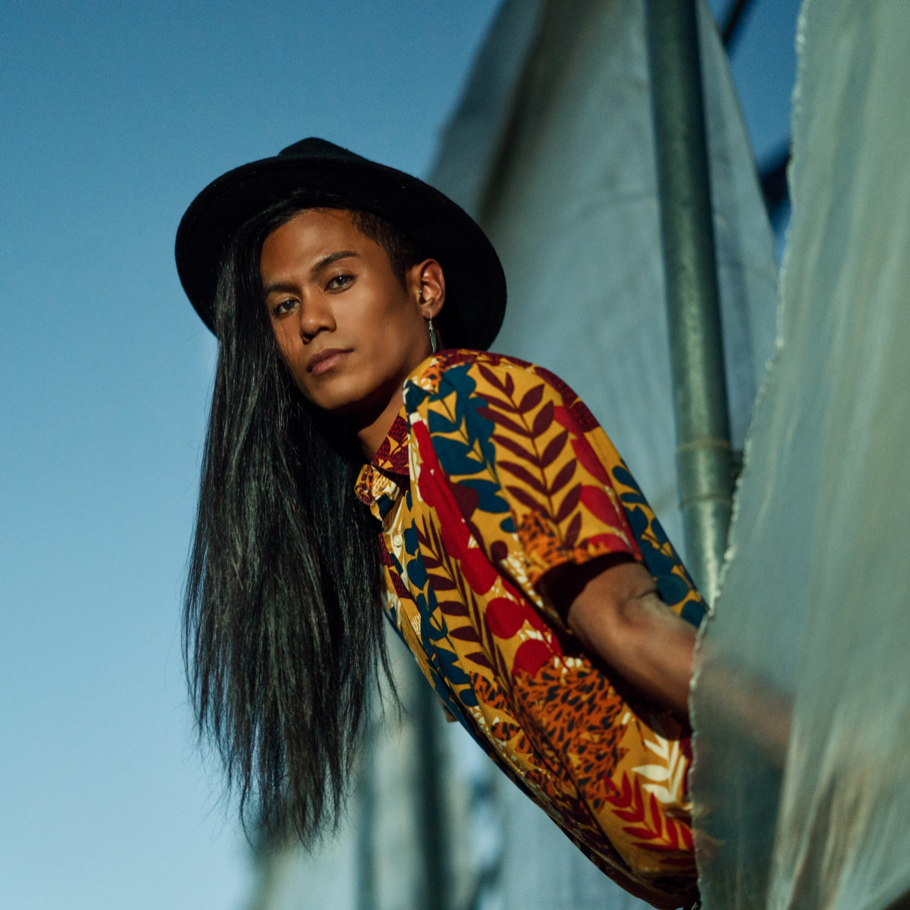 Michael Realin
Michael Realin graduated in Visual Arts and Dance from the Rey Juan Carlos University, Fuenlabrada, Madrid in 2015, specializing in Physical Theater of Movement. Member of the Joven Ballet de Cámara de Madrid and member of the Theater Research Company of the Alicia Alonso Dance Institute.
He has been working to develop as an integral artist in different disciplines, such as theater, dance, film, directing, and music. She trained in all urban dance disciplines at the Millennium Complex, Los Angeles, The place and Pineapple dance studio, London and Performance Academy and Escuela de Artes Escénicas Empezar de Cien, Madrid.
He was competing in Urban Dances for Spain for three years. Awarded the «Best Featured Dancer Award» at the International Slave Funk Competition. He participated in several Contemporary and Urban Dance festivals throughout Spain.
He was a performer and dancer in the Iker Gómez Contemporary Dance Company participating in different productions (2013-2016). In 2018 he is part of the Young Practitioners at the International Theater Institute, a project with UNESCO. He was also part of the cast of the Spanish dance company Malucos Danza.
In his audiovisual career, he has collaborated with producers from Sony Music Spain, with different current and theatrical musical artists.
As a teacher, he has given workshops on Contemporary Dance, Hip Hop, Body Expression and Physical Theater of Movement. He has been in different schools and dance centers in Madrid giving classes. In 2016 he moved to Salamanca to be a Dance and Theater Professor at the Monk School of Music and Performing Arts, Salamanca.
In 2021, he opened his own School of Dance and Performing Arts in the city of Segovia for educational and artistic purposes.